Let's clean your seats with a shampoo service
Renew Your Car Seats with Our Professional Shampoo Service
Are you tired of looking at stubborn stains on your car seats? A Shampoo Service can help
Let us help you renew your cloth seats with our professional car seat shampoo service. Our team of experts can effectively remove any stains and leave your seats looking like new.
By utilizing the latest techniques and high-quality cleaning products, we can ensure that your seats are thoroughly cleaned and refreshed. With our service, you can keep your car looking great and maintain the value of your vehicle. Don't wait any longer, schedule your appointment today and let us help you keep your seats clean.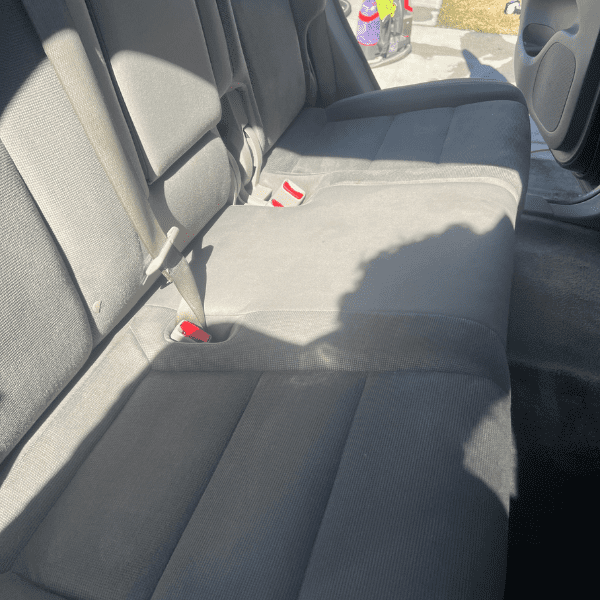 Will all the stains be removed? We will clean your seats in the best possible way
It's important to note that while our car seat shampoo service can effectively remove many stains, there are some that may not be completely removable. Factors such as the type of stain, the age of the stain, and the type of fabric can all affect the success of stain removal.
For example, some stains such as those caused by dyes or pigments may not be removable even with the use of professional cleaning products and techniques. Additionally, older stains that have had time to set and penetrate the fabric may be more difficult to remove completely.
While it's not always possible to completely remove every stain, our team of experts can do their best to improve the appearance of the affected area. However, it's important to note that the best way to ensure your car seats look great is to address stains as soon as possible. So if you notice any stains on your car seats, don't hesitate to schedule an appointment for our shampoo service.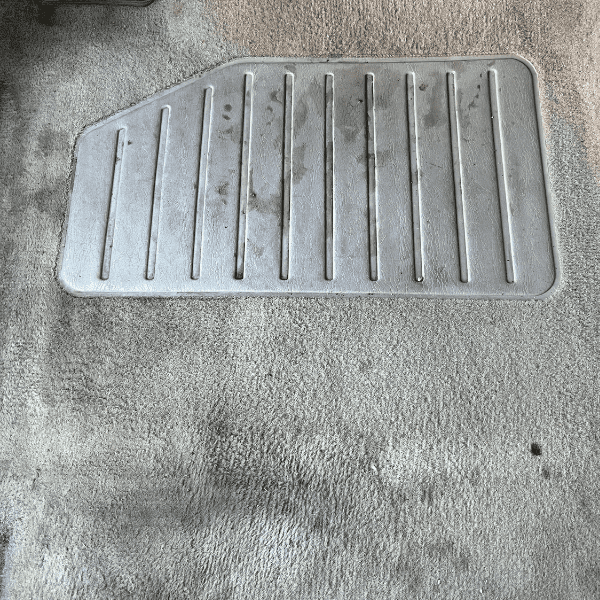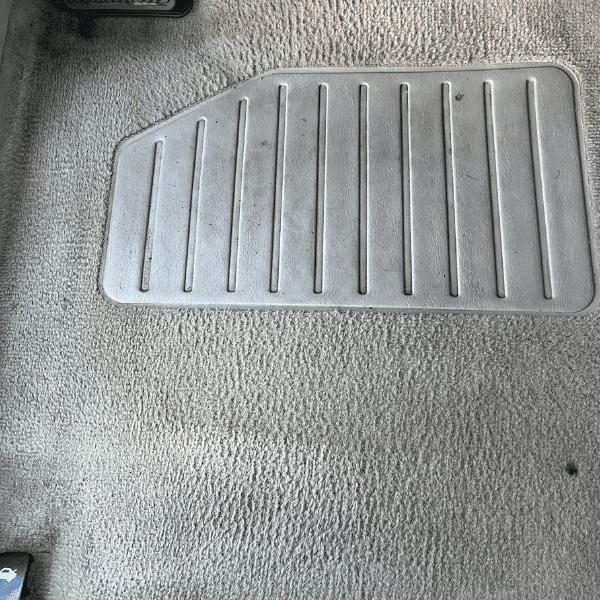 Give us a call and book an appointment to restore your headlight
Cleaner Bros guarantees satisfaction and excellent work!
We understand how difficult it is for everyday drivers to keep their cars clean after every trip. You deserve a car detailing service that takes care of all your needs.
Don't trust my word, trust our client's reviews, you will definitely share the experience with your family and friends; we are sure you will say: "Cleaner bros did an amazing job shampooing my seats."