We have this extra dirty fee to keep our prices low and our quality high
we pride ourselves on providing top-notch services to our customers
So here's the deal – our car detailing business is all about getting your ride looking fresh and clean. But sometimes, a vehicle takes a little longer than expected to get all spic and span. And when that happens, it can throw off our whole schedule and mess with our resources. That's why we have to charge an extra dirty fee for vehicles that take longer than expected.
The fee is $50 per hour, and it's charged for every hour that the vehicle takes longer than expected. This fee helps us cover the extra costs of providing these services and keeps our schedule running smoothly for all our customers.
We always want to provide High Quality Service even if your car is extra dirty.
Now, we know that some vehicles can be a little more challenging to clean, and we're cool with that. But the fee is not a reflection of the quality of our services – it's just a way for us to keep things running smoothly.
So, if you have any questions or concerns, hit us up. And thanks for choosing our car detailing business!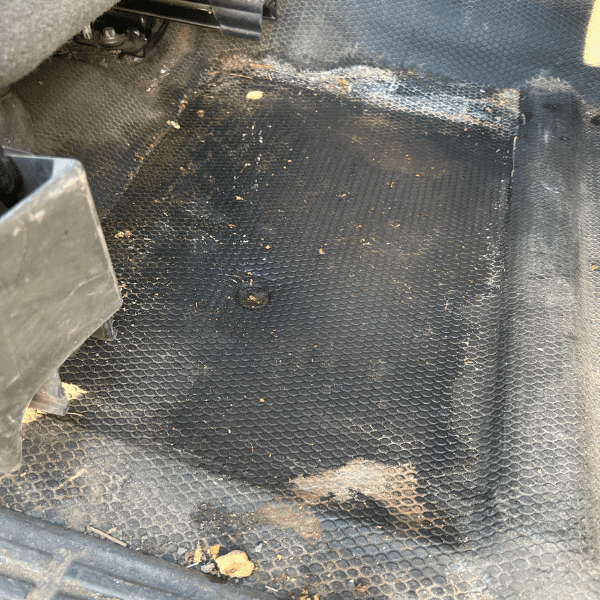 Give us a call and book an appointment to restore your headlight
Cleaner Bros guarantees satisfaction and excellent work!
We understand how difficult it is for everyday drivers to keep their cars clean after every trip. You deserve a car detailing service that takes care of all your needs.
Don't trust my word, trust our client's reviews, you will definitely share the experience with your family and friends; we are sure you will say: "Cleaner bros did an amazing job cleaning my vehicle."