We're a simple call away from a clean car. Car Detailing in (city)
Affordable Pet Hair Removal Treatment: Starting at $50 as an Add-on service
Pet hair removal treatment is a service that helps remove pet hair from your seats, carpets, and other surfaces. This service starts at $50, it can go higher depending on the amount of hair present. This is because the more hair there is, the more time and effort it takes to remove it.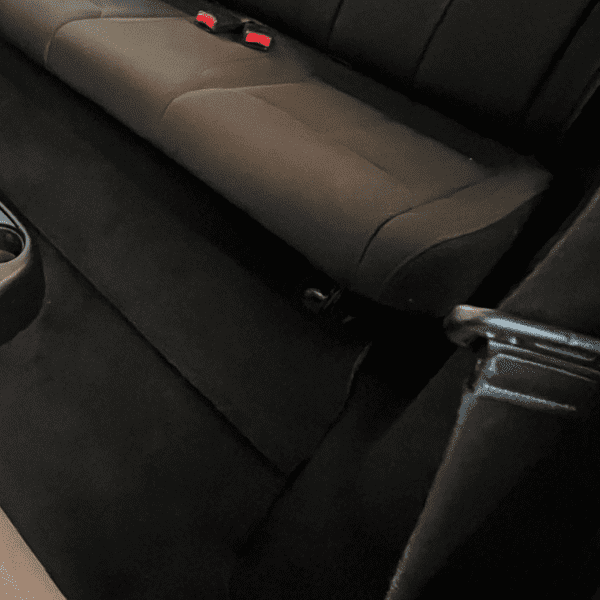 EFFECTIVE PET HAIR REMOVAL: THE SOLUTION TO EMBEDDED PET HAIR IN SEATS AND CARPETS
The process of removing pet hair can be complicated and time-consuming. The hair can become attached to upholstery and carpet fibers, making removing it difficult with traditional cleaning methods. Our pet hair removal treatments use special tools and techniques to remove pet hair from all surfaces effectively, ensuring your carpets and seats look clean and hair free.
Remember that this service is not a one-time solution, regular grooming of your pet is also recommended to prevent excessive shedding. Overall, pet hair removal treatments are an excellent option for pet owners who want to keep their carpets and seats looking clean and hair-free without the hassle of doing it themselves.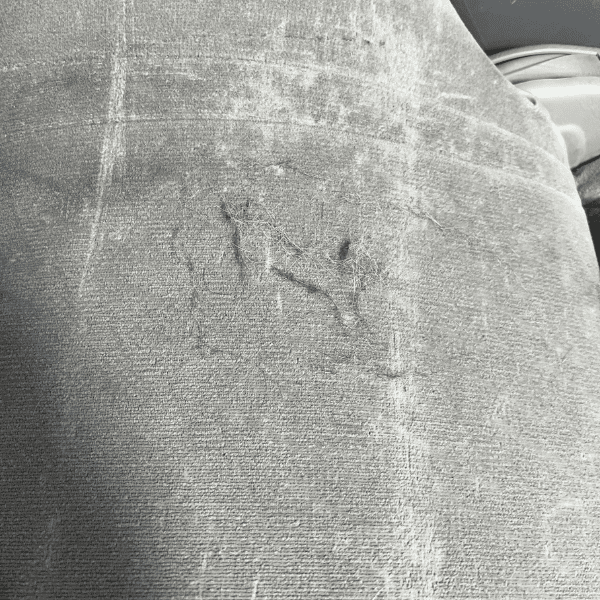 Give us a call and book an appointment to restore your headlight
Cleaner Bros guarantees satisfaction and excellent work!
We understand how difficult it is for everyday drivers to keep their cars clean after every trip. You deserve a car detailing service that takes care of all your needs.
Don't trust my word, trust our client's reviews, you will definitely share the experience with your family and friends; we are sure you will say: "Cleaner bros did an amazing job removing all the pet hair in my car."